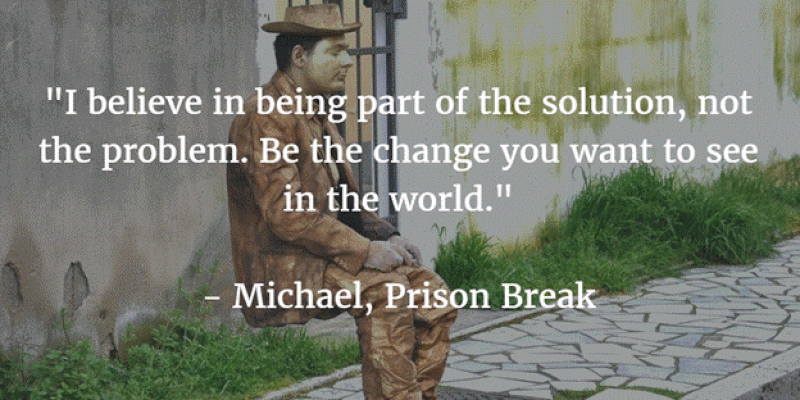 It's been a while since I updated here, but the recent trend in outing men with a past that includes sexual assault, sexually inappropriate behavior, sexual abuse and misconduct is relevant given my having exposed Ed here …
Society is changing, redefining acceptable and unacceptable at a furious pace; gone forever is the naive notion that what happened in a man's past has no bearing on today.  A man's past has always mattered; people do not change – finally recognizing this as a collective can have only positive impact on society.
The solution, at least for now – in the early days of this revolution, remains exposure …
When I was about twenty years old, Ed won a cruise for selling a specific number of insurance policies, and he took me with him on this vacation.  The entire ship was filled with insurance agents who had sold the requisite number of policies, as well as their guests.
There was a woman – this is better than thirty five years ago, so I do not recall her name, but she was the guest of a colleague of Ed's.  During the cruise, she became deeply offended by Ed's unwanted touching – he would put his arm around her in group photos, try to hug and kiss her when she came to dinner, or when he saw her on excursions.
I told him to stop, that he was making her extremely uncomfortable, but he wouldn't listen to me, and he didn't stop.  She finally spoke up, after suffering through several encounters with Ed, and he thought she was, "extremely rude." She did nothing but set him straight.
My wife's own "Me Too" moment was given to her by Ed; just like the woman on the cruise, Ed was always touching and trying to kiss her …
and when I told him to stop, that his unwanted affection was making her uncomfortable, he acted as though she had the problem; he was, after all, only being friendly and polite.
Men like this do not alter their behavior, because they do not believe they are the problem.
Decent people have the right to know when they are exposed to those with a history of sexual misconduct. It's that simple …
so tell your story, and hold them accountable.
A man's past is an accurate prediction of that same man's future.