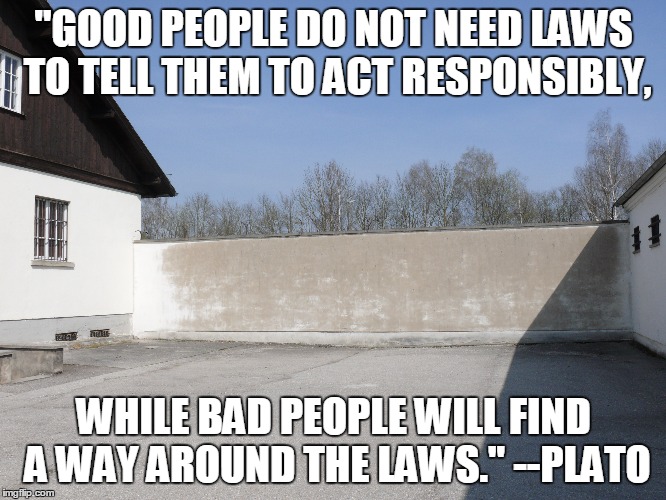 I'd be lying if I said it didn't bother me to know that Ed got away with child abuse, rape and God alone knows what else, but it is less important than it once was.  In some small way, knowing the people he has fooled into believing he is a good and decent human being – the people who are, in reality, nothing more to him than props necessary to support his own self-delusion, know the truth.  They. Know. The. Truth …
what they do about that is their concern.
I've been silent for a few months, taking stock and reflecting.  That I saved all of Ed's email, and thus his admissions that every word of this blog is, indeed, truth gives me an almost unimaginable upper-hand.
And yet, I don't feel any sort of closure or relief.  At the end of the day, he proved me right; People Don't Change – that is not solace.  He knows what he did, but he doesn't know, or care, what it caused … how deep and dark the abyss he left his children in really is.
And when the chips were down, when he could have found redemption, he turned his back on all responsibility for who he is, and what he's done, in favor of a life that is nothing more than a cover-up, and lie.  No father – no decent man does this.
So when you read this, and I know you will, remind yourself that while he appeared to be protecting you – the only person he was protecting was himself.